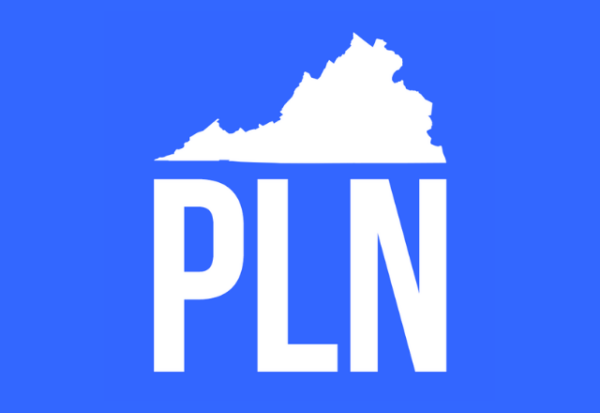 School Board Chairman Babur Lateef publicly says Prince William County Schools are not teaching Critical Race Theory.
But, in private texts that were made public only through a Freedom of Information Act request, Lateef says "Well I have always said that and I have maintained CRT is what we are doing here."
School Board Member Loree Williams says Critical Race Theory is not being taught in the schools in Prince William County, and anybody who claims otherwise is wrong.
Williams conveniently ignores that former Prince William County Schools Supervisor of Global Learning and Culturally Responsive Instruction, Maria Burgos, conducted a teacher training webinar based on Critical Race Theory ideology telling teachers to implement those principles in their classrooms.
Worse, state law now assesses all teachers for new and renewed licenses based on their "cultural competency" in the classroom. That's the unabashed code word for Critical Race Theory.
But these politicians don't want to admit that Critical Race Theory is being taught because it is an inconvenient truth they know will hurt their favored candidates in this election cycle. After all, if parents knew the truth, they would demand the accountability of those politicians.
Public opinion surveys show that most parents of every color oppose Critical Race Theory being taught in the schools because it divides their children based on the color of their skin, not their learning abilities.
Here in Prince William County, the Racial and Social Justice Commission, which is supposed to be examining any issue that adversely impacts the quality of education for children of color, has slapped a gag order on any discussion on Critical Race Theory. I serve on that Commission and have been publicly reprimanded by the Commission Chairman for participating in a Town Hall Meeting where citizens dared to discuss this banned topic.
It is the offensive suppression of free speech about an issue that is negatively impacting the quality of education in our classrooms. And the advocates for "cultural inclusion in the classroom" don't want parents meddling in what they are teaching their children.
While inconvenient for the advocates of Critical Race Theory, the truth is they just call it by another name and then embed that ideology in every subject in every classroom in Prince William County.
They call it Culturally Responsible Teaching, but it's actually Critical Race Theory.
That's the truth, however inconvenient it may be politically.
Mac Haddow
Coles District Appointee to the Prince William County Racial and Social Justice Commission