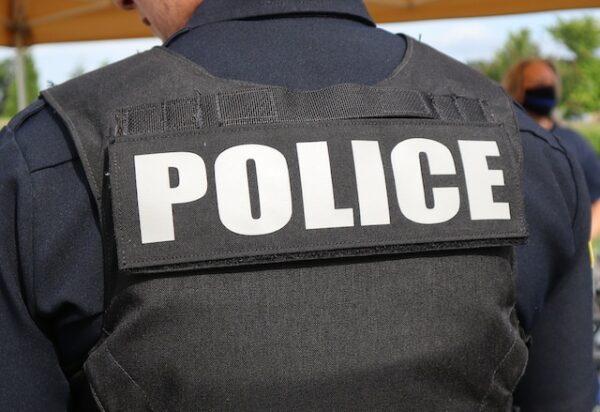 From Prince William police:
Double Homicide Investigation – On November 5 at 11:29AM, officers responded to a residence located in the 14100 block of Renegade Ct in Woodbridge (22193) to investigate a shooting.

When officers arrived at the home, they located two men suffering from gunshot wounds inside the residence. Officers secured the home and attempted first aid on both men who subsequently died at the scene.

The preliminary investigation revealed two men forced their way into the residence where a shooting occurred between them and an adult male resident of the home. One of the suspects and the male resident of the home were shot. The second suspect fled the residence.

Also present inside the home at the time of the incident were two men working on the home and the homeowner, identified as an adult woman. One of the men who were working at the residence was also struck during the encounter.

The worker was transported to an area hospital for treatment of a minor injury. The other worker and the homeowner were not injured. The incident was isolated to inside the residence. Currently, the incident does not appear to be random.

More information will be released when available. The investigation continues.
A similar situation occurred in Dale City in July. A homeowner shot a man who tried to break into his home on Glendale Road.
In August, a woman shot and killed a man who approached her outside her home on Hoffman Drive in Dale City. The man was linked to five robberies in the area.