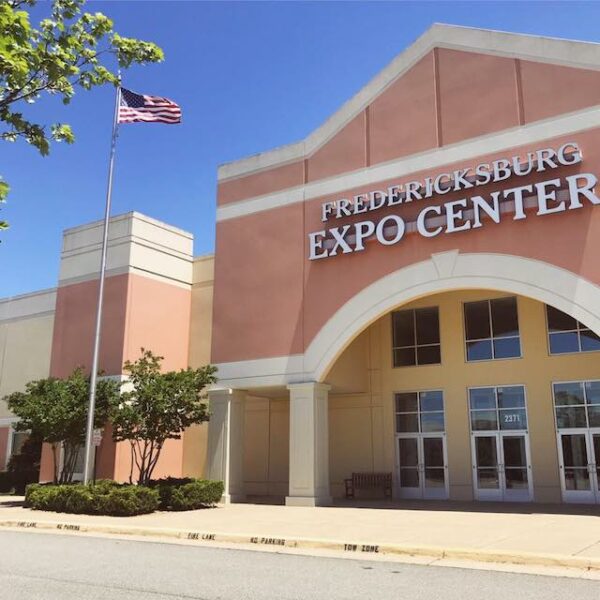 The Fredericksburg Comic and Toy Show will return to the Fredericksburg Expo Center after being canceled last year due to the pandemic.

"We're super excited to bring the show back to Fredericksburg. It feels like a family reunion, we haven't seen people in a long time, and now we get to shake hands, give hugs, the whole bit. It's exciting to see the world come back to life." Mike Federali, showrunner for the event.

Although pandemic protocols have been lifted, the show's runners are taking extra precautions to ensure the safety of those attending the show. According to their guidelines, attendees over the age of two will be required to wear masks and expect attendees to keep six feet apart and avoid direct contact with strangers.

In addition, they're asking for attendees to wash their hands, and surfaces will be cleaned before and during the event.

The show will have guests from the comic world, such as writer Gary Cohn, who created DC Comics character Blue Devil and artist Bill McKay. The show will also hold a cosplay contest and a video game tournament where participants will play Injustice 2, which stars characters from DC Comics.

The show will also have vendors from the local and regional areas to sell comics, books, memorabilia, and other items related to comics and toys.

The show will begin at 10 a.m. on Saturday, July 10, at the Fredericksburg Expo Center, at 2371 Carl D. Silver Parkway in Fredericksburg. General admission tickets are for sale for $10 on the show's website.