The top of Virginia's Republican ticket rallied a standing-room-only crowd in Prince William County.
Glenn Youngkin, the GOP nominee for governor, stood at the front of  standing-room-only crowd at Montclair Tabernacle Chruch in Prince William County. Wearing a pair of brown cowboy boots and a blazer, the crowd cheeered when he spoke of returning Virginia to the top of the best states in which to live and in which to do business.
"That's the Virginia we remember, and Democrats have put her in the ditch," said Youngkin.
Our valued members ensure we can write more great stories like this one about the people in our communities. 
Already a Member? 

Click Here to Sign In.

Get 100% Access to Potomac Local News.

Thank you for being so supportive of local news in our community.
Recent Stories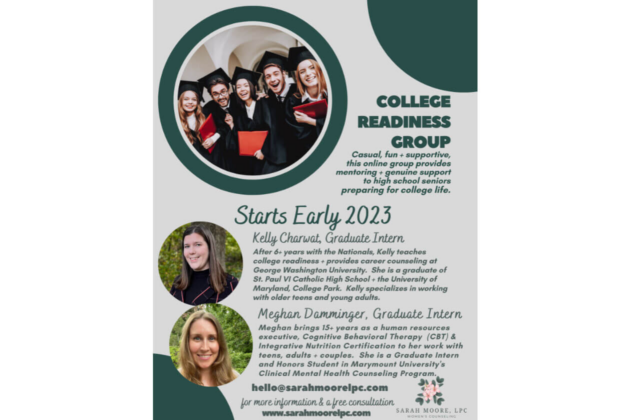 High School Senior Anxious about College Life? Our amazing graduate interns, Meghan Damminger and Kelly Charwat are starting an affordable College Readiness group in early 2023. Working out day and time. Please email [email protected] to set up a free consultation after the Thanksgiving holiday. And yes, Meghan and Kelly have a few openings for individual clients as well. Their rate is $45 per session. [www.sarahmoorelpc.com](http://www.sarahmoorelpc.com/?fbclid=IwAR3ZlfQnSLVRCc78HbTZutDYZErTctC_5pl- zt4eo_wjQo1gF6uHS–k32g).