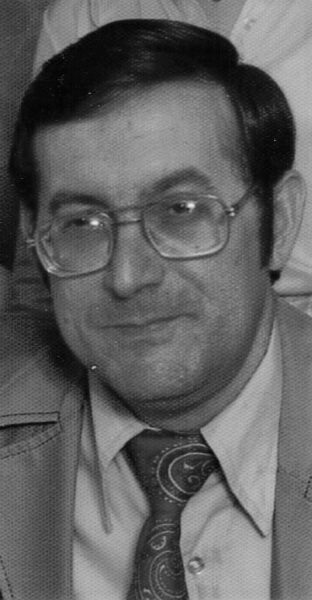 Richard Owen Delap, 82, died Wednesday, December 25, 2019, peacefully at home with his family in Jacksonville, Florida.
He leaves his wife of 59 years, Frances Delap, children Sharon Delap, Carol Greer, Barbara Lewis and Chuck Delap as well as sister Susie Murray, grandchildren Jessica Lock, Eric Lock, Nathan Lewis and Joshua Lewis plus countless more family and friends.
Born and raised in Arkansas, Richard was the son of Owen and Jimmie Belle Delap and brother to Charlie and Susie. The family moved to VA where Richard graduated from Falls Church High School in 1954. He attended college at the University of Richmond graduating with a bachelor's degree in Mathematics in 1958.
Richard met his wife Frances while working as an executive at Drug Fair and the two were married in 1960. The couple raised four children. They attended Christ Chapel Assembly of God where Richard became a deacon and an elder. He also ran a homeless shelter at the Church along with Frances.
Richard enrolled in Seminary school at Regent University and graduated in 1991 with a Master of Arts in Christian Ministry.
He pastored an Open Bible Church in Woodbridge and volunteered as a Chaplain for the Prince William County Police and Fire Departments.
Richard and Frances retired to live in Jacksonville, FL and attended Emmaus Church of Jacksonville until his death.
He will always be remembered as a caring, loving man to his wife, family, and friends while devoting his life to Christ and helping others.
A memorial service will be on Saturday, January 18th at Faith Fellowship Assembly of God, 7800 Telegraph Rd, Alexandria, VA at 12 pm ET
Recent Stories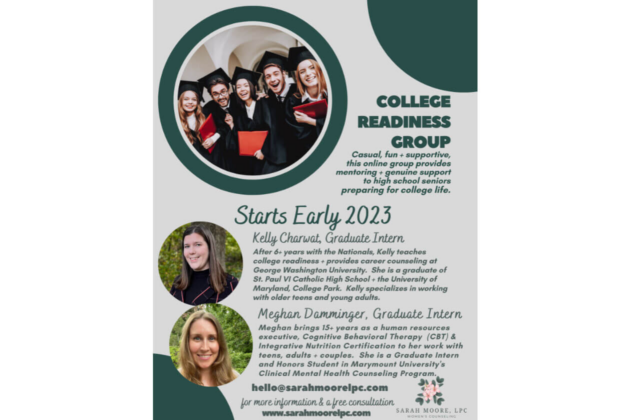 High School Senior Anxious about College Life? Our amazing graduate interns, Meghan Damminger and Kelly Charwat are starting an affordable College Readiness group in early 2023. Working out day and time. Please email [email protected] to set up a free consultation after the Thanksgiving holiday. And yes, Meghan and Kelly have a few openings for individual clients as well. Their rate is $45 per session. [www.sarahmoorelpc.com](http://www.sarahmoorelpc.com/?fbclid=IwAR3ZlfQnSLVRCc78HbTZutDYZErTctC_5pl- zt4eo_wjQo1gF6uHS–k32g).