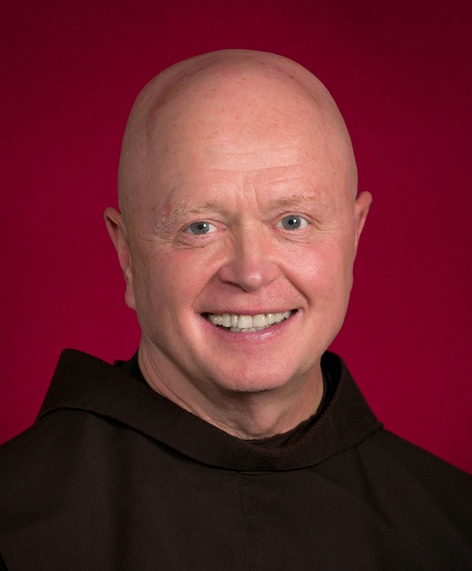 St. Bonaventure University alumnus Fr. Kevin Downey, O.F.M., has been named to the Board of Trustees at his alma mater. He is serving a three-year term. Fr. Kevin is pastor of St. Francis of Assisi Parish in Triangle, Va.
A friar with Holy Name Province, Fr. Kevin's previous pastoral assignments included serving as pastor at St. Mary's Parish in Pompton Lakes, N.J., St. Bonaventure Parish in Allegany, N.Y., and parochial vicar at St. Francis Parish in Raleigh, N.C. A 1973 graduate of St. Bonaventure, Fr. Kevin was appointed assistant vice president for University Relations from 1982-1983.
He also spent eight years, from 1983 to 1991, at Quincy University, Quincy, Ill., where he served as vice president for development and executive vice president. 
Recent Stories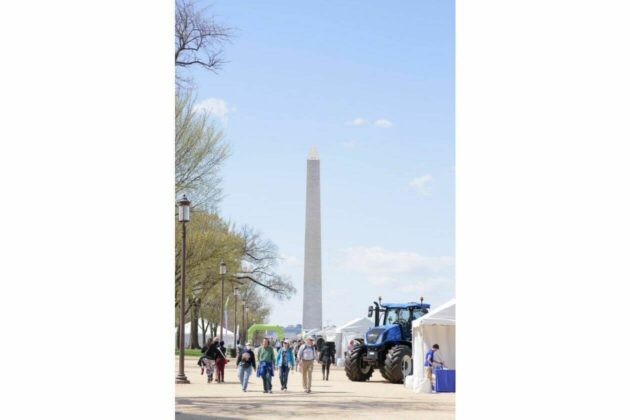 From Sunday, May 14 through Tuesday, May 16, the Association of Equipment Manufacturers (AEM) will be on the National Mall to host the Celebration of Construction on the National Mall from 9:00am – 5:00pm with construction equipment and technology on display for the public to experience.
The event will span the National Mall from 9th to 14th Streets NW. This free public event is a unique opportunity for families with young children and anyone who wants to see the equipment building the world's infrastructure. From excavators to bulldozers to paving equipment – it'll be a fun event for everyone!
Visit the link here to learn more details about the event.