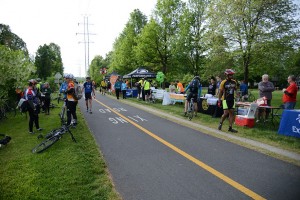 On Friday, May 15, approximately 150 area bicyclists participated in Bike to Work Day 2015 at the Merrifield W&OD Trail Pit Stop, sponsored by the 495 and 95 Express Lanes.  Affiliated with the Washington Area Bicyclist Association and Commuter Connections, Bike to Work Day is a yearly event that supports the area's bike commuters and promotes Virginia's overall mission for sustainable transportation.  
Area bicyclists who stopped by the Merrifield W&OD Trail Pit Stop enjoyed free refreshments, bike tune-ups and giveaways from local Merrifield businesses including Gold's Gym, Panda Express, ACE Physical Therapy, Orangetheory Fitness, Performance Bicycle and many more. 
Recent Stories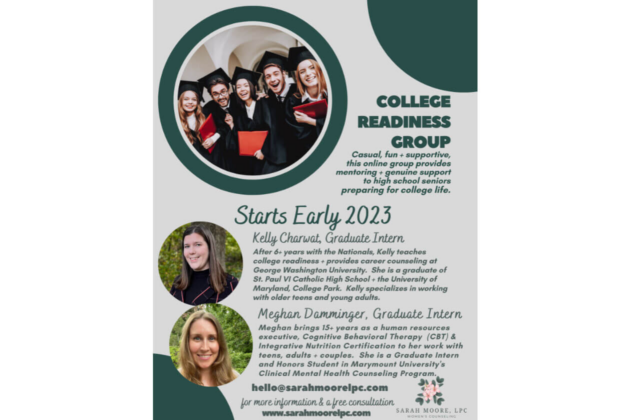 High School Senior Anxious about College Life? Our amazing graduate interns, Meghan Damminger and Kelly Charwat are starting an affordable College Readiness group in early 2023. Working out day and time. Please email [email protected] to set up a free consultation after the Thanksgiving holiday. And yes, Meghan and Kelly have a few openings for individual clients as well. Their rate is $45 per session. [www.sarahmoorelpc.com](http://www.sarahmoorelpc.com/?fbclid=IwAR3ZlfQnSLVRCc78HbTZutDYZErTctC_5pl- zt4eo_wjQo1gF6uHS–k32g).