STAFFORD, Va. — It's back to the drawing board for a plan to lease land for a waste-to-energy plant at a regional landfill in Stafford County.
Stafford officials Tuesday chose to rescind a June approval that would've moved forward a plan for a $100,000 per year lease, and a $1 million advance payment by Energy Extraction Partners, LLC for land to build a facility that would convert landfill waste, including tires, to produce up to 15 megawatts of energy that would power up to 1,300 homes.
Environmental concerns from both residents and elected officials prompted the Stafford County Board of Supervisors to revisit the issue.
The regional landfill has about 10 years of life left before it is filled to capacity, officials said.
"We need to do something for the landfill,10 years isn't very far away," said Hartwood District Supervisors Gary Snellings." "But burning tires was not mentioned in the original proposal."
Indeed, about 30% of the materials burned at the facility would be tires.
"There has been a lot of misinformation on both sides" Snellings continued. "One of those is the saying that 'if you burn a tire you are going to die.'"
The regional landfill, controlled by a regional commission the R-Board, accepts 135,000 tons of waste per year. Instead of incinerating it, the waste-to-energy plant would heat waste to convert it to electricity in a process known as "pyrolysis," leaving behind an ash and tar-like residue.
The proposed 120,000 square foot building would sit on 11 acres of land, feature no smokestacks, employ 60 people, and inject an estimated $65 million into the region. Per the agreement, the $1 million advanced payment would be used to fund improvements to the 2-lane, winding Eskimo Hill Road that leads to the landfill.
Currently, there is no other facility in the U.S. like the one being proposed in Stafford County.
Aquia District Supervisor Paul Milde, who also serves on the R-Board, supported the leasing of the land for the facility.
"Most of the commenters this evening who opposed EEP's proposal listed their various objections. While I heard them say 'no' to this plan loud and clear, what I did not hear them offer was a solution," said Milde. "As Chairman of the R-Board I can tell you that just saying 'no' to this proposal is not a solution and is definitely not an option."
County officials who serve on the R-Board, including Milde, and Stafford County Administrator Anthony Romanello, will bring the measure back to the R-Board for further review.
Recent Stories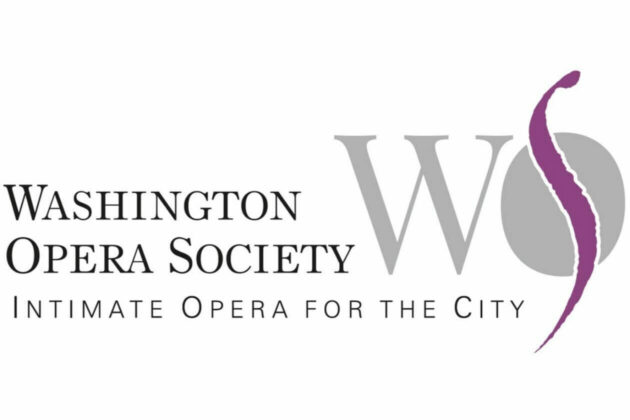 You are cordially invited to the Embassy of Austria for a thrilling evening with Mozart. What a better way to spend Christmas and Hannukah! Our full orchestra and lead singers, some of whom sing at the Met, will appeal to teens as they begin their journey to the classics! We expect to be sold out soon…..Get your tickets now!
Under the Gracious Patronage of H.E. Petra Schneebauer, Ambassador of Austria
~
Julien Benichou, Conductor