By JEFF IRWIN
Prince William Conservation Alliance
The rapid development and modernization of Prince William County can challenge even the most astute observer's sense of history. Shopping plazas, crowded roads and sprawling housing developments dominate the landscape. Stories of ancient Indian settlement, colonization and frontier communities, slavery and war, early industry and intensive farming permeate our local history, but the past is sometimes hard to see for the present.
At the Merrimac Farm Wildlife Management Area, one rich story could be easily overlooked, were it not for the survival and rebirth of a little graveyard in the woods.
The cemetery was all but forgotten until 2003, when a county-funded project to record hundreds of historic cemeteries led to a visit by a local man named Ron Turner. Turner was guided by the property owner to a small spot in the woods where graves were known to exist though none were clearly visible.
In a subsequent visit a few headstones bearing the surname French were found just below the duff layer of soil. Three massive marble tablet style markers, all broken, were lying flat and buried, oriented at odd angles, clearly misplaced from their original rows. Dates indicated graves from before the Civil War.
Since those early visits by Turner many changes have occurred at and around the cemetery. The property has transferred owners and purpose. The new landowner is the state of Virginia, specifically the Virginia Department of Game and Inland Fisheries. They have conservation partners – Prince William Conservation Alliance, which provides wildlife watching and habitat improvement projects, and Marine Corps Base Quantico, which manages a conservation easement on the property.
The partners have supported an effort to search for additional headstones, record the cemetery with the state, and improve the cemetery's condition. This effort has been led by a local man, Bill Olson, who is widely known and respected for his unique and tireless passion and dedication to historic cemetery preservation.
With professional volunteer archaeological support and the blessing of another state agency, the Department of Historic Resources, new stones have been unearthed from their shallow periwinkle and thin soil blanket. Five graves have been clearly defined, including William French, his wife Martha, and their daughters Elizabeth, Susan and Maria, their deaths ranging from 1823-1854.
Fragmented headstones have been unearthed and set in wooden frames that are aligned with their footstones. Several of the latter have been erected in their original positions, and overgrown vegetation has been removed from the area. Visitors walking the Cedar Run trail at Merrimac may now glimpse into the woods and notice the signs of an old, sacred place and the air of history.
Who were the French? The name French and the graves hidden in the woods mark one fascinating chapter in Merrimac history dating to the Early Republic and antebellum eras. Efforts to re-discover the cemetery have been matched by research using documents from county and state archives. As this information is pieced together, a plantation and area called Green Level is being revealed. Next week look for more on the story of Merrimac and Green Level.
[imagebrowser id=24 template="custom"]
Recent Stories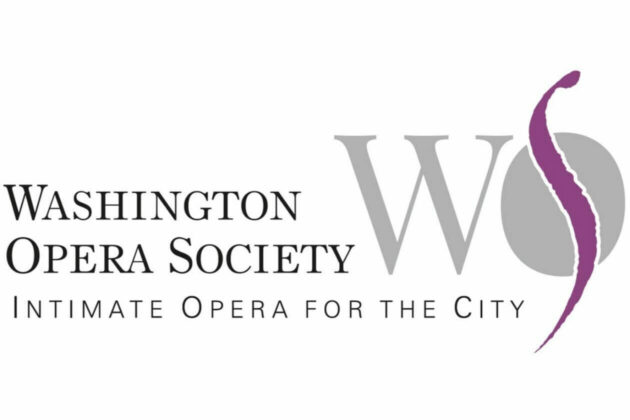 You are cordially invited to the Embassy of Austria for a thrilling evening with Mozart. What a better way to spend Christmas and Hannukah! Our full orchestra and lead singers, some of whom sing at the Met, will appeal to teens as they begin their journey to the classics! We expect to be sold out soon…..Get your tickets now!
Under the Gracious Patronage of H.E. Petra Schneebauer, Ambassador of Austria
~
Julien Benichou, Conductor