Woodbridge, Va. –– Residents will now have a chance to touch a piece of the ill-fated World Trade Center.
Four pieces of steel from the buildings which collapsed on September 11, 2001 were trucked to Woodbridge on Thursday where they will eventually be displayed.
"This is a piece of American History. The citizens of Prince William County for generations to come will have an opportunity to reach out and touch the steel and reflect on how September 11, 2001 changed our world forever," said Prince William County Board Chairman Corey A. Stewart. "Anyone from around the world is welcome to submit their ideas on how to best display these artifacts. We'll put out an RFP, and we'll see what kind of ideas come in, but I'm confident we will ultimately have a striking, lasting memorial that will proudly honor the men and women who serve our nation and our communities."
Three people from Prince William County died in the World Trade Center and 19 were killed at the Pentagon.
After it left Woodbridge, the steel was scheduled to be paraded at the county's public safety training center in Nokesville.
Recent Stories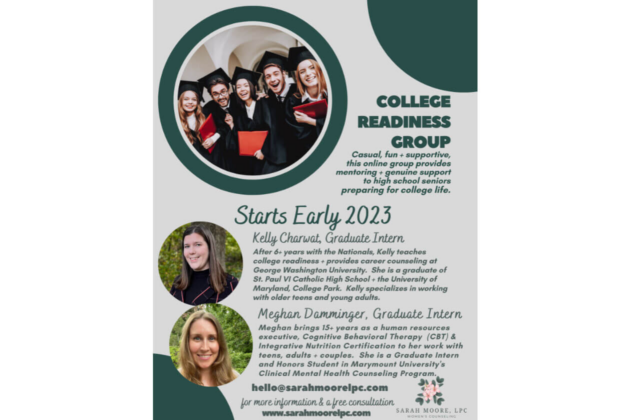 High School Senior Anxious about College Life? Our amazing graduate interns, Meghan Damminger and Kelly Charwat are starting an affordable College Readiness group in early 2023. Working out day and time. Please email [email protected] to set up a free consultation after the Thanksgiving holiday. And yes, Meghan and Kelly have a few openings for individual clients as well. Their rate is $45 per session. [www.sarahmoorelpc.com](http://www.sarahmoorelpc.com/?fbclid=IwAR3ZlfQnSLVRCc78HbTZutDYZErTctC_5pl- zt4eo_wjQo1gF6uHS–k32g).