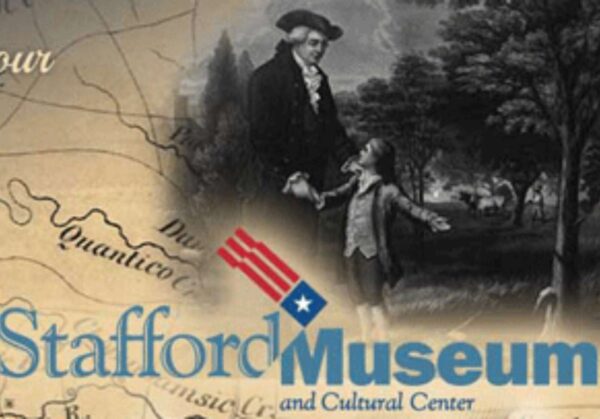 The Stafford County Museum and Cultural Center is an online resource for those who want to learn more about the area's 300-year history.
However, the museum wants a building to welcome visitors, display artifacts, and continue telling Stafford's story. Sue Henderson, who sits on the museum's board of directors, said it would like to break ground on a new building in 2026.
Start reading this story now (and others) for only $2
Get 100% Access to Potomac Local News.

Already a Member? 

Click Here to Sign In.

Thank you for being so supportive of local news in our community.
0
Comments