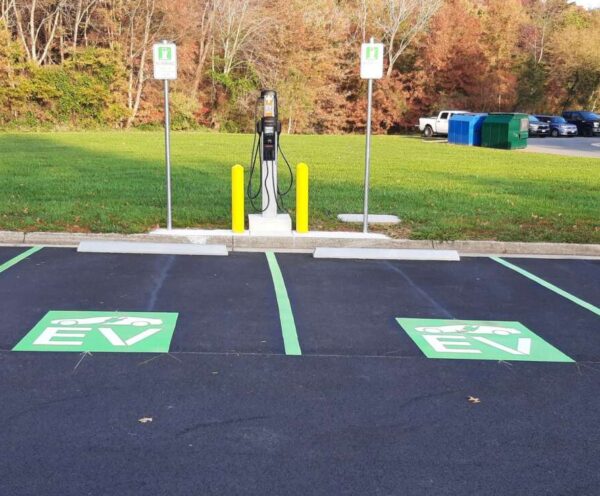 Editor's note: Meeting reporter Natalie Villalobos documented this event. Her notes were used to produce this story. Click here and learn more about becoming a meeting reporter and covering our local news.
The Prince William County Board of Supervisors aims to install new electric vehicle charging stations in Lake Ridge.
Please click here to sign in for 100% access to our original content
Not a member? Please click here, sign up today, and stay connected to your community.
Thank you for your continued support of local journalism in our communities.
0
Comments