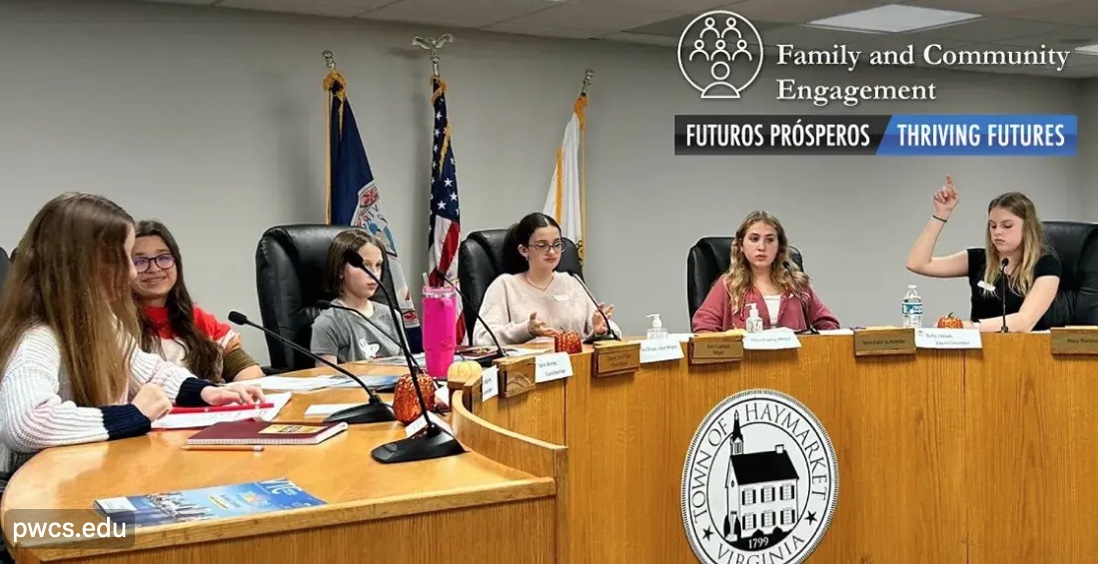 Prince William County Public Schools: "In a new program created by the Town of Haymarket, 13 Prince William County Public Schools (PWCS) middle school students participated in the Haymarket Youth in Government Program, giving them an up-close learning experience in government operations that exposed them to career opportunities and workplace skills."
The following PWCS middle school students participated in the Haymarket Youth in Government Program:
Bull Run Middle School:
Addison Minor, eighth grade
Gainesville Middle School:
Audrey Brewster, eighth grade
Adara Kryway, eighth grade
Anushka Misra, seventh grade
Ronald Wilson Reagan Middle School:
Rhea Bhat, eighth grade
Ivy Chapin, sixth grade
Emmajin Choi, sixth grade
Samir Haq, eighth grade
Sofia Libaak, seventh grade student
Charlotte Maguire, sixth grade
Ria Patel, sixth grade
Braylan Stewart, seventh grade
Taylor Warnke, eighth grade
"Participants had the chance to work alongside town officials and be part of a governing body that impacts decisions for their community. With their peers and members of the town's staff and council members, the group's assignment was to review the results of a survey for Haymarket residents on the best use of park space for their community."
"Students took on assigned roles in the governing body, such as mayor, police chief, or town treasurer. They researched proposed options, built a case for their choice, and experienced the process of work sessions and council meetings, even sitting on the dais to discuss and present."
"Based on the success of this year, Haymarket officials hope to grow the program by opening additional age-appropriate opportunities in future."
Recent Stories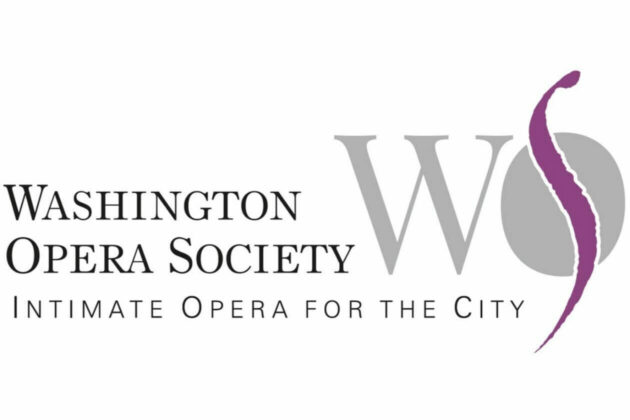 You are cordially invited to the Embassy of Austria for a thrilling evening with Mozart. What a better way to spend Christmas and Hannukah! Our full orchestra and lead singers, some of whom sing at the Met, will appeal to teens as they begin their journey to the classics! We expect to be sold out soon…..Get your tickets now!
Under the Gracious Patronage of H.E. Petra Schneebauer, Ambassador of Austria
~
Julien Benichou, Conductor