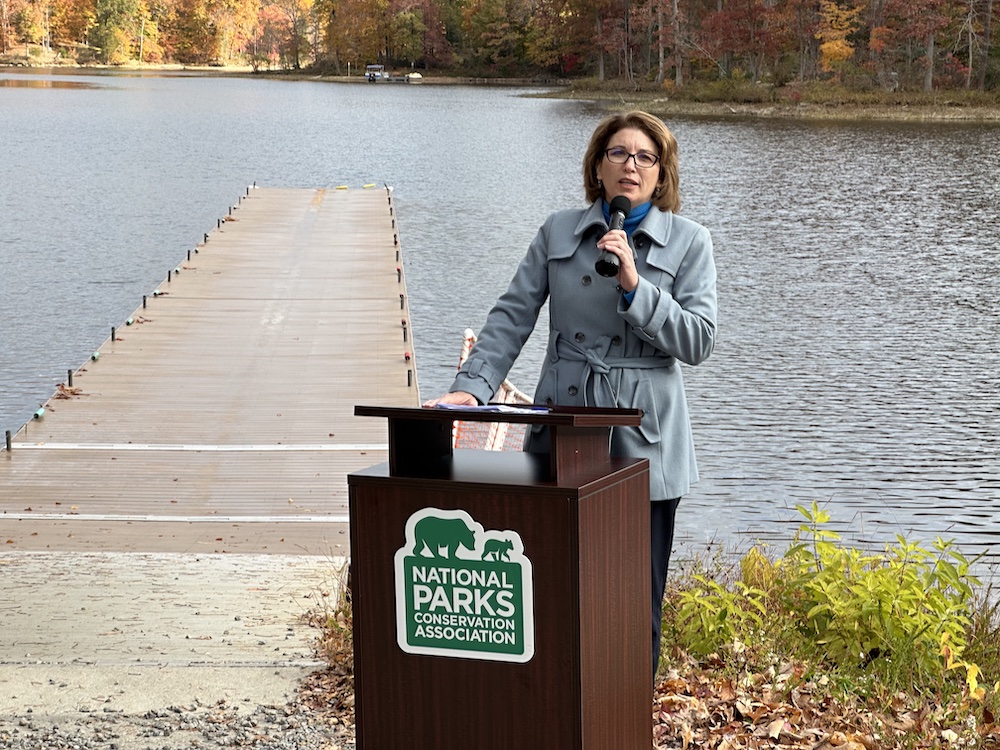 Area leaders want to crack down on panhandling on area streets.
They said those who stand on street medians and beg for cash pose a public safety risk. One panhandler in Fairfax County has been killed, and county police received 2,100 calls about panhandling-related offenses, said Fairfax County Springfield District Supervisor Pat Herrity.
Please click here to sign in for 100% access to our original content
Not a member? Please click here, sign up today, and stay connected to your community.
Thank you for your continued support of local journalism in our communities.
Recent Stories

We are a volunteer citizen group identifying voter registrants who moved away from Prince William County or Virginia long ago without telling the Department of Elections and who are not being found by the Department of Elections.
You will follow a sound research process that our election integrity team provides. You will receive about 30 registrants a month that we believe may no longer live in Prince William County.
You will be thoroughly trained at a session in September.