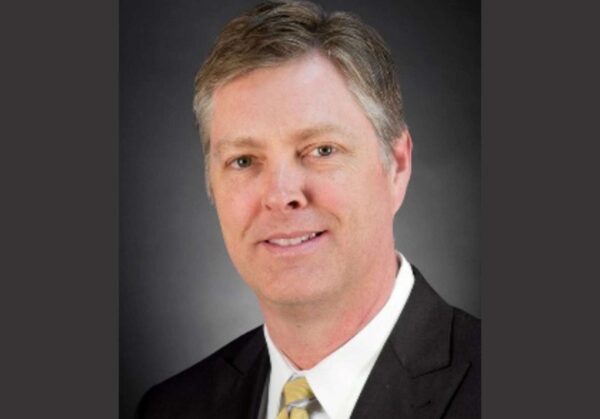 Sentara Health announced today that Jeff Joyner, MHA, FACHE, has been named President of Sentara Northern Virginia Medical Center. Joyner will begin his tenure at SNVMC in June 2023.
Joyner comes to Sentara from Bassett Healthcare Network in Cooperstown, N.Y., where he served as Senior Vice President, Chief Hospital Executive at A.O. Fox Hospital, part of the Bassett Healthcare Network. He is recognized for creating a new culture and philosophy of growth for the hospital.
Before joining Basset Healthcare Network in 2015, he served as System Vice President, Operations at St. Joseph's Healthcare System in Paterson, N.J., from 2013 to 2015.
"Following a national search, Sentara is proud to have Jeff Joyner join our organization to lead our operations in the Northern Virginia region," said Paul A. Gaden, Regional President, Western Region of Sentara Health, which is headquartered in Hampton Roads, Va. "Jeff is an innovative and results-driven leader with a successful record in healthcare administration and government, and he has the strategic acumen to help Sentara achieve its mission to improve health every day."
Joyner is returning to the Washington Metropolitan Area having held healthcare leadership positions that include: Vice President, Professional Services at Sibley Memorial Hospital in Washington, D.C., from 2009 to 2013; Vice President, Patient Support Services and Director of Patient Registration at Holy Cross Hospital in Silver Spring, Md., from 2001 to 2009; and Operations Manager of International Services and Financial Manager of Patient Access Services at Washington Hospital Center/Georgetown University Hospital, from 1998 to 2001.
"I am excited about joining the Sentara team," said Joyner. "One of the things that attracted me to the organization is not only the cutting-edge work being done in the Northern Virginia region but also broadly across Sentara Health that is known for being an innovative and progressive healthcare delivery system in the U.S."
Joyner replaces Katherine Johnston, who retired in January 2023
Sentara Northern Virginia Medical Center is a 183-bed, not-for-profit hospital in Woodbridge.
Recent Stories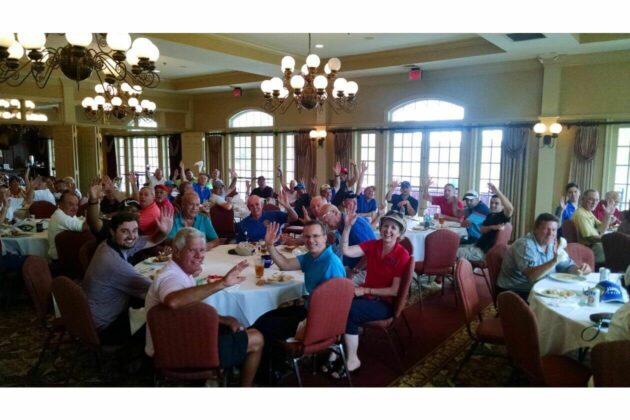 The Woodbridge Rotary Club is holding
its 19th Annual Devaney-O'Hop Charity Golf Tournament at Old Hickory
Golf Course on June 16, 2023.
Registration begins at 7:30 AM with a shotgun start at 8:30 AM. This Captain's Choice format event is to
raise funds for the various charities, both local and global, that the club
annually supports. Locally, Woodbridge
Rotary supports ACTS, ARC of Greater Prince William and others. On a global scale they support Rotary
International's fight to end polio and disaster relief for ShelterBox (ShelterBox USA – Disaster relief NGO
provides emergency shelter).
The tournament was created to honor
two past club presidents. Both Joe Devaney and Bill O'Hop had among other things, 2
things in common. They were each other's best friends and they both loved
golf! According to the tournament chair, Mark Worrilow, both were
longtime Rotarians and pillars of the community and club. Mark stated that he is looking for golfers,
sponsors and donations of door prizes to be presented at the banquet following
the tournament.
If interested
please contact Mark Worrilow ([email protected]) or us the following link to sign up: https://Devaney-Ohop-19th.eventbrite.com.