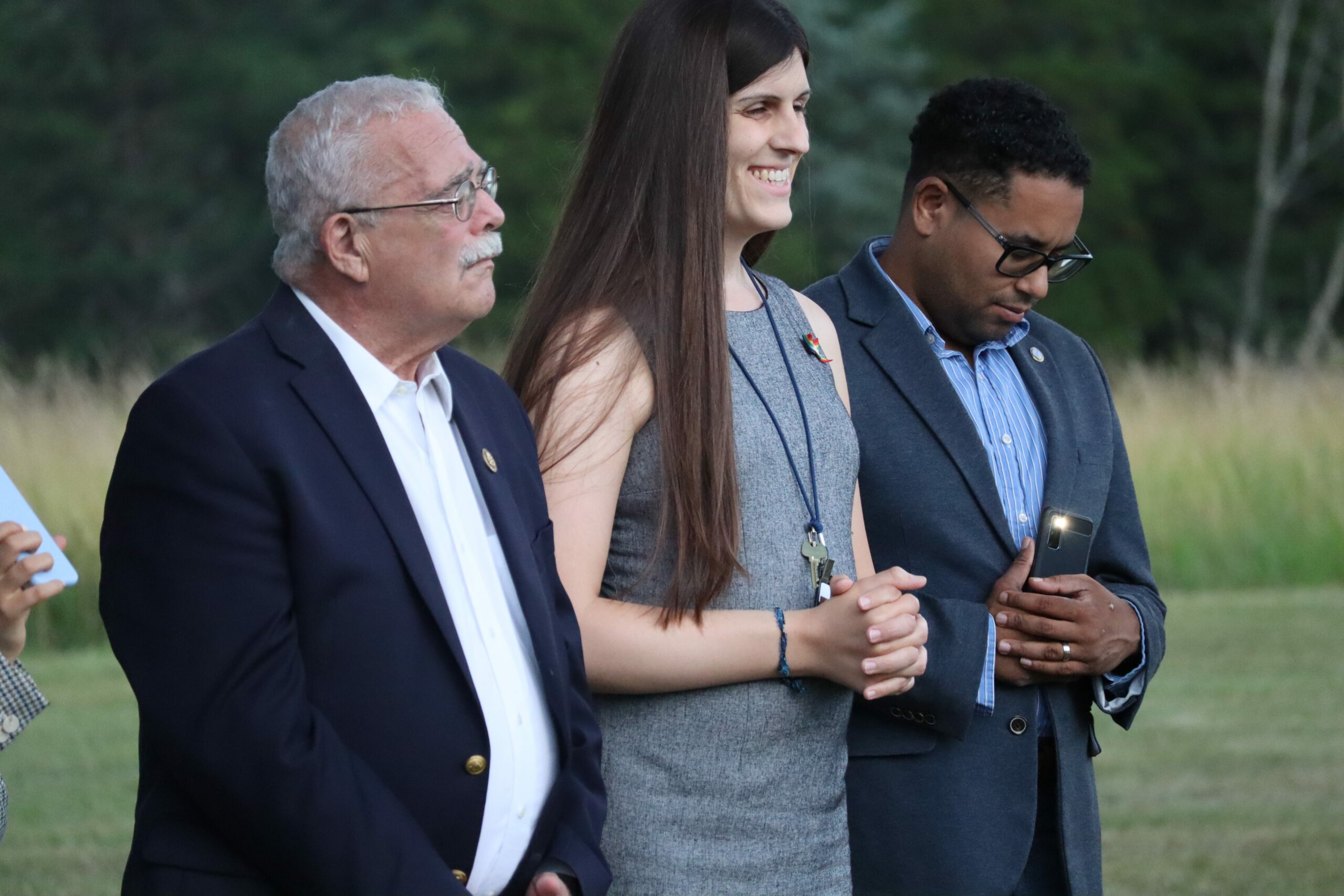 Rep. Gerry Connolly stuck with tradition and announced his reelection bid this November. 
On Thursday, March 17, during his 28th annual St. Patrick's Day Fete, held online, Connolly announced he would seek reelection to represent Virginia's 11th Congressional District. 
The 11th District no longer includes Prince William County following the Virginia Supreme Court's decision to draw new political maps for federal and state offices. The newly-drawn 11th District lies within the boundaries of Fairfax County, where Connolly served as Board of County Supervisors Chairman and includes Tysons, Fairfax City, Chantilly, and Reston. 
Connolly represented portions of Fairfax and Prince William counties since he was elected in 2008. Prince William County is now split between the 7th and 10th Congressional Districts. 
Democrat Jennifer Wexton holds the 10th District seat. Democrat Abigail Spanberger, who lives in Richmond's western suburbs, was redistricted out of her seat by the Supreme Court's new maps when it shifted the boundaries of the District to Northern Virginia. Spanberger announced she would move to seek reelection to the seat. 
Congressmen and women are not required to live in the District to which they're elected, although it is commonly frowned upon if they don't. A field of Republicans seeks their party's nomination to run in their respective Districts against Spanberger and Wexton. 
Connolly was joined virtually by hundreds of supporters, activists, and elected officials from the 11th Congressional District and across the Commonwealth at his virtual event. Guest speakers included U. S. Representatives Jennifer Wexton, Elaine Luria, and Abigail Spanberger, House Minority Leader Eileen Filler-Corn, Prince William Board of County Supervisors Chair Ann Wheeler, Delegates Briana Sewell, Kathy Tran, Kathleen Murphy, and Fairfax County Board of Supervisors Chairman Jeff McKay.
"Democrats in Congress are delivering on the issues that matter most to working families here in Fairfax and across the country – guaranteeing access to high-quality and affordable health care, supporting students and families from Pre-K through college, making investments in clean energy and responding to climate change, and holding our government accountable for taking care of the most vulnerable in our communities," said Connolly.
Connolly will continue to represent Prince William County residents who live in the old 11th District through December 31, 2022.
Recent Stories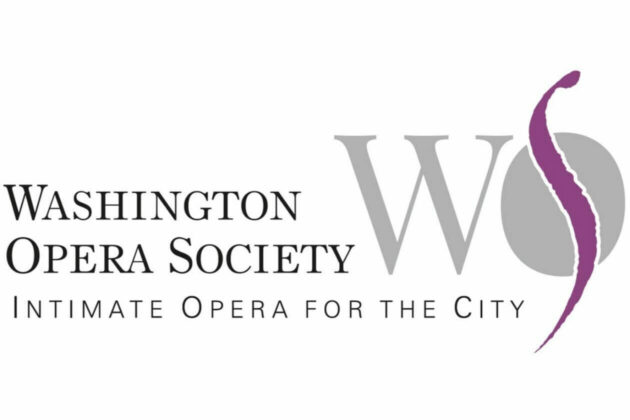 You are cordially invited to the Embassy of Austria for a thrilling evening with Mozart. What a better way to spend Christmas and Hannukah! Our full orchestra and lead singers, some of whom sing at the Met, will appeal to teens as they begin their journey to the classics! We expect to be sold out soon…..Get your tickets now!
Under the Gracious Patronage of H.E. Petra Schneebauer, Ambassador of Austria
~
Julien Benichou, Conductor