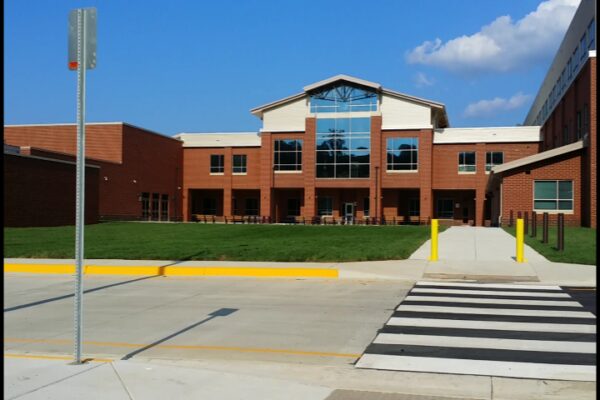 Police found no guns and filed no charges after law enforcement swarmed Stafford High School today.
Investigators went to school after hearing two unfounded reports of guns inside the school. Deputies were tipped off to the first threat at 11 a.m. and went to the school to question a student involved in a fight last week.
A student at the school told a parent about the threat, and the parent called 911, said Stafford County Sheriff's Maj. Shawn Kimmitz. Authorities questioned the student who the tipster thought had a gun and found nothing.
"Within the hour, we knew the threat was unfounded," said Kimmitz.
With deputies still on the scene, someone told authorities another student who had a gun at 1:07 p.m. Authorities ordered the school lockdown, found the student, searched the school, and found no weapon.
The student at the center of the second unfounded gun threat was also involved in the fight between students last week, added Kimmitz.
Police report no injury and no charges filed. Parents and students will notice more deputies at the school tomorrow.