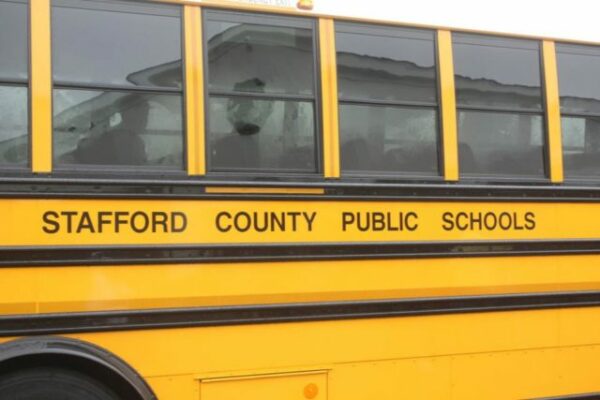 The Stafford County School Board has decided to loosen coronavirus quarantine restrictions.
Officials adopted a policy that will allow parents to choose how much time their child can stay in quarantine after potential exposure to anyone who may have the coronavirus. The recommended guideline provided by the Center for Disease Control is that a person exposed to the virus must be quarantined for 14 days.
After much discussion at its meeting Tuesday night [October 12], members of the School Board were confident in the idea of modifying the quarantine time to account for personal, psychological, or economic hardships that such an act may inflict on families.
Parents will now have the option to quarantine their child for the CDC-recommended 14 days or for as many as 10 days if a child does not obtain a coronavirus test. Children who test negative for the virus after seven days will be allowed back into school.
Members of the Board shifted in that direction based on information that the number of coronavirus cases in Stafford County have gone down over the last two weeks but are still within the range for likely transmission. The board also received numbers regarding staff and students that had been under quarantine for possible exposure.
Of the 68 school staff members and 3,011 students who had been quarantined due to exposure, only 12 members of the staff and 43 students had tested positive for the coronavirus.
The board has asked for further information regarding if these students were in elementary, middle, or high school in order to find out which level of the schools the high levels of transmission are coming from.
With this decision, the Stafford County School District now joins the Spotsylvania and King George School Districts to reduce their quarantine times within the Rappahannock Area Health Districts. Fredericksburg and Caroline County School Districts remain in strict adherence to the CDC recommended 14-day timeframe.
In making its decision, the School board placed a caveat that should the numbers of positive testing for the virus rise again, they will abide by the CDC recommendations, which could take them back to the strictly 14 day quarantine time frame.