Rep. Rob Wittman(R-1st District) joined Stafford County Aquia District Supervisor Cindy Shelton, and Virginia Governor Ralph Northam chief broadband advisor Evan Feinman, discuss the way ahead for getting broadband access to the underserved areas of Stafford County.
Wittman said the first hurdle is getting an accurate map of underserved regions.
The current maps are inaccurate because all of the internet service providers have not given the information.
The Broadband Data Improvement Act, co-sponsored by Wittman, requires broadband providers to report service availability on geolocation rather than traditional census blocks, to create an improved National Broadband Map that is significantly more accurate.
This allows federal broadband funds to be better directed to areas that need it most," according to the meeting agenda from Congressman Wittman's office.
"Our job is to first make sure we have dollars at the federal level that will go into accelerating our investment in broadband. We have $600 million allocated to build out this system. The total cost of building out broadband in the U.S., it's about $80 billion. This is not going to be the panacea that folks think it will be," Wittman said.
"What we want to be able to do in conjunction with Stafford County, the state of Virginia, the federal government can help accelerate the investment in infrastructure," Wittman said.
"This is critical to Virginia and critical to our economy," said Wittman.
Universal broadband is one of Governor Northam's top priorities.
Feinman said that universal broadband access was essential to supporting the most vulnerable people in our state.
"Should we really go for universal coverage? Economically it's a necessity. Socially and politically our conversation is happening online. That's where the primary place where our culture is happening," he said. "From a moral and equitable standpoint, some people on the most vulnerable ends of our society depend on it."
Linking up every underserved portion of the state would cost between $900 million and $1.5 billion, said Feinman.
The pot of money for broadband grants in 2019 is $19 million.
"That's not all state dollars — that's state, federal, local and private dollars," Feinman added.
Stafford County has already applied for grant funds to expand broadband to the most underserved areas in the county include Marlborough Point, Widewater, and Aquia Creek .
The proposal involves erecting new towers on telephone poles, using fixed 5G to reach 727 homes.
Plans also include broadband service to the new Widewater State Park.
If Stafford County receives state grant funding, broadband customers in the new service areas can expect high-speed internet within about a year of the project initiation.
"Most areas will be able to get 100 to 500 Mbps download speeds and 20 to 50 Mbps upload speeds. The total ask [in the grant] is 857,000. It's a total of $1.1 million dollar project. Within a year of receiving the grant, the project should be complete," said Stafford County Chief Technology Officer Micheal Cannon.
The county will know by December if it will get the grant.
The broadband meeting took place Thursday, Oct. 3 at Stafford Hospital.
Recent Stories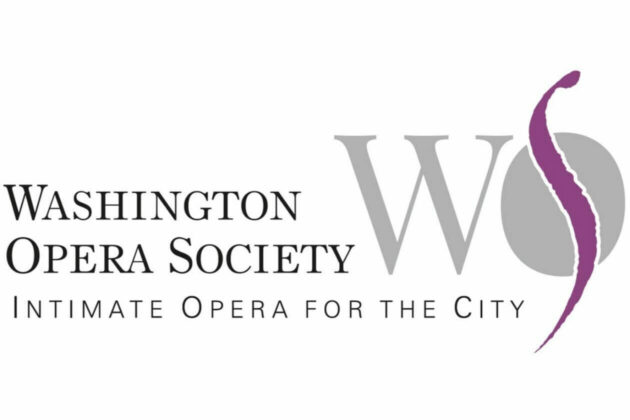 You are cordially invited to the Embassy of Austria for a thrilling evening with Mozart. What a better way to spend Christmas and Hannukah! Our full orchestra and lead singers, some of whom sing at the Met, will appeal to teens as they begin their journey to the classics! We expect to be sold out soon…..Get your tickets now!
Under the Gracious Patronage of H.E. Petra Schneebauer, Ambassador of Austria
~
Julien Benichou, Conductor