[ngg_images gallery_ids="463″ display_type="ds-nextgen_royalslider"]
Route 28 in Bristow is being widened to four lanes.
The work also includes untangling busy dual intersections at Route 28 at Vint Hill and Bristow roads. Traffic backs up at both of these intersections — that sit about 200 feet apart from each other — during the morning and evening rush hours.
Route 28 will be widened from two to four lanes from Vint Hill Road south to Fitzwater Drive in Nokesville. Crews have already begun demolishing old buildings along the southbound side of Route 28 to widen the roadway.
A key part of this project is building a new intersection of Vint Hill Road at Route 28, about a quarter of a mile south of where Vint Hill Road meets Route 28 today. Moving the intersection will not only help to ease some of the congestion near Bristow Road, but it will also allow for better timing of traffic signals in the area, said Prince William County Transportation Chief Tom Blaser.
The new intersection of Vint Hill Road at Route 28 will allow drivers to head in any direction on both roads. Drivers who use the old Vint Hill Road intersection, to be dubbed "Old Vint Hill Road," will only be able to turn right from Route 28 onto Old Vint Hill Road, and right from Old Vint Hill Road to Route 28.
A traffic light at "old" Vint Hill Road and Route 28 will be moved to the intersection of "new" Vint Hill Road and Route 28. A traffic light at Bristow Road and Route 28 will remain in place.
Work on this project has required several closures and detours on weekends. Here is information on the upcoming detour for July 17 to July 29: 
Route 28 (Nokesville Road) between Aden Road and Battalion Square will again be closed in both directions Fridayand Sunday nights so that crews can continue storm sewer line work, according to the Virginia Department of Transportation.Closure times:
10 p.m. Friday, July 17 to 5 a.m. Saturday, July 18

10 p.m. Sunday, July 19 to 4 a.m. Monday, July 20
Traffic will be detoured via Fitzwater Drive, Kettle Run Road and Vint Hill Road.
Funding for the nearly $25 million project comes from federal and state sources, as well as some developer proffer monies said, Blaser. It's not being funded with local tax dollars.
The project is set for completion next summer.
Recent Stories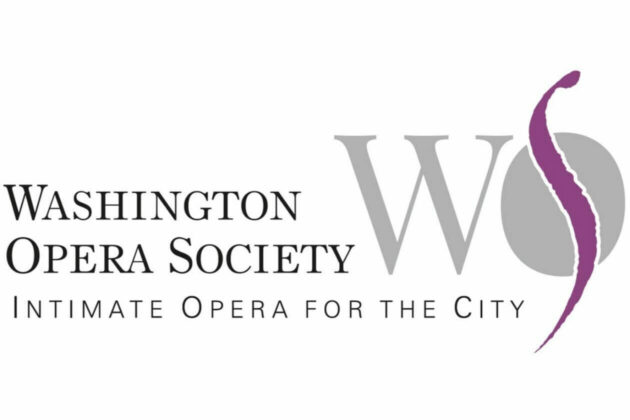 You are cordially invited to the Embassy of Austria for a thrilling evening with Mozart. What a better way to spend Christmas and Hannukah! Our full orchestra and lead singers, some of whom sing at the Met, will appeal to teens as they begin their journey to the classics! We expect to be sold out soon…..Get your tickets now!
Under the Gracious Patronage of H.E. Petra Schneebauer, Ambassador of Austria
~
Julien Benichou, Conductor