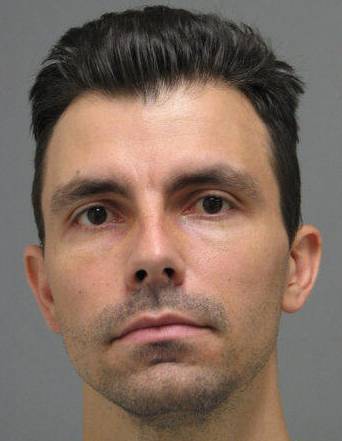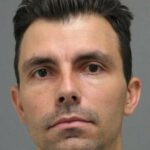 Dumfries, Va. –– A convicted sex offender was sentenced today to two years probation.
Jason Roy Bolton, a former pastor at a Woodbridge area Baptist church who plead guilty in October to taking indecent liberties with a minor, was sentenced to three years in jail with all three years suspended, according to Prince William County court records.
Bolton lives in Dumfries and his probation will be supervised, court records state.
Bolton was involved a sexual relationship with a 17-year-old female in April 2010.
He was arrested and charged with sodomy in July.