Washington, D.C. –– Changes are coming this spring for commuters who slug home from Washington to Virginia.
The changes will affect multiple stops where slugs (passengers who ride in cars of three or more occupants to use Interstate 395/95's High Occupancy Vehicle lanes) are picked up each weekday afternoon, including one of the city's busiest slug spots: 14th Street and Constitution Avenue.
See a map of the changes
That stop is being moved to 15th Street and Madison Drive, near the Washington Monument.
Other changes include moving the location of the stop D Street from 9th Street to 7th Street, the stop at 15th and New York Avenue onto actual New York Avenue, from 14th and F streets to F and 15th streets, and from the southern corner of 14th Street and Independence Avenue to the northern corner of the intersection.
The locations are being moved as the city is looking to improve traffic flow on its major thoroughfares, and because some of the slug traffic interferes with that of commuter and Metro buses, according to a report on Slug-Lines.com from the District Department of Transportation.
Last fall, DDOT asked slugs to move from their location on 14th Street, between New York Avenue and H Street one block over to 15th Street.
Afterwards, the agency spoke with 295 slugs who raised concerns drivers would not know about the changed locations, that 15th Street is already too congested and that moving slug lines there would only worsen the situation, events at the White House that frequently force the closure of 15th Street.
These new changes mark the first time Washington officials have enacted regulation on slugs, a change for a way of commuting that largely started with little government input in the 1970s.
Now that the changes have been pushed back, will that give city officials more time to let drivers and slugs know about the changes?
"Absolutely, this gives us more time to get our information out to websites that cover slugging issues, and for us to issue new information about the changes that we'll be implementing," said DDOT spokesman John Lisle.
The changes originally were supposed to take place in early 2011, but because of ongoing negotiations with the National Park Service, they have been delayed.
In addition to getting feedback from slugs, the agency also worked with representatives from Potomac and Rappahannock Transportation Commission, as well as other agencies in Washington.
Recent Stories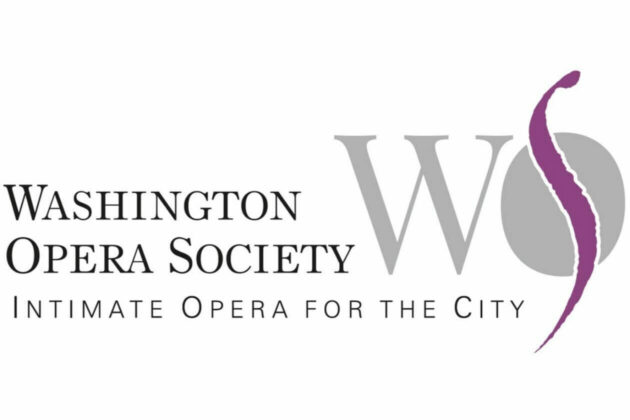 You are cordially invited to the Embassy of Austria for a thrilling evening with Mozart. What a better way to spend Christmas and Hannukah! Our full orchestra and lead singers, some of whom sing at the Met, will appeal to teens as they begin their journey to the classics! We expect to be sold out soon…..Get your tickets now!
Under the Gracious Patronage of H.E. Petra Schneebauer, Ambassador of Austria
~
Julien Benichou, Conductor