Changes also planned for Dale City State Department route
MONTCLAIR, Va. — Starting on November 17, some bus riders from Montclair bound for Downtown Washington will no longer have to stop at the Pentagon.
The Potomac and Rappahannock Transportation Commission, which operates OmniRide commuter buses from Prince William County, plans to add more trips to buses that carry riders from the Montclair community to the Pentagon and Downtown.
PRTC will change the routing for some of the buses so fewer riders will have to stop and sit at the Pentagon before arriving in Washington.
Growing ridership on the bus route and a survey conducted by PRTC in spring, where riders said they wanted the changes, prompted the new routing.
"Ridership on this route has grown steadily and, for some time, riders have been urging PRTC to disaggregate the service so downtown D.C. – bound riders are not subject to the intermediate Pentagon stop," penned PRTC Director Alfred Harf in his monthly report to be presented at the commission's board meeting on Thursday.
Once the change is complete, there will two Montclair bus routes rather than one. Right now, there are 13 morning and 17 evening buses that stop at the Pentagon and Downtown Washington. After the change, just three morning and four afternoon buses will serve both stops.
Also beginning Nov. 17, six morning and eight afternoon Montclair buses will serve Downtown Washington. A total of seven morning and 10 afternoon Montclair buses will serve only the Pentagon.
There will also be changes to a Dale City OmniRide bus that serves the U.S. State Department coming Nov. 18. Declining ridership due to a decrease in the federal transit benefit means the number of buses on this route will be reduced from 24 to 22 in the morning and afternoon, stated Harf. The commuter transit benefit was reduced from $240 per month to $125 per month, added Harf.
The changes are part of the transit agency's all fall service change.
*Correction: PRTC's fall service change will take effect Nov.17, not Nov. 18 as first reported. The incorrect date was contained in a PRTC report.
Recent Stories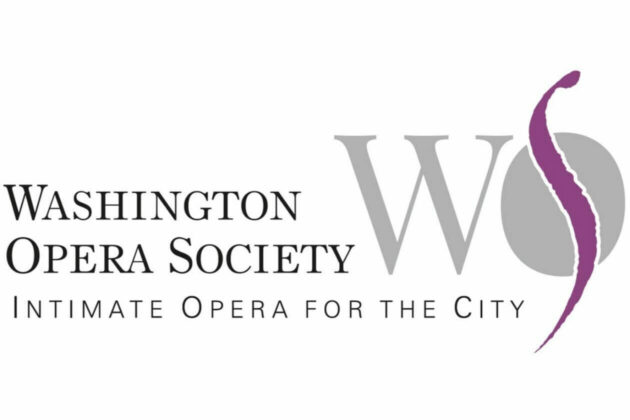 You are cordially invited to the Embassy of Austria for a thrilling evening with Mozart. What a better way to spend Christmas and Hannukah! Our full orchestra and lead singers, some of whom sing at the Met, will appeal to teens as they begin their journey to the classics! We expect to be sold out soon…..Get your tickets now!
Under the Gracious Patronage of H.E. Petra Schneebauer, Ambassador of Austria
~
Julien Benichou, Conductor