Woodbridge, Va. –– Some new Slug lines are coming to the area beginning Monday.
Three of the new lines will be at the First Baptist Church of Woodbridge –– an underused commuter lot now leased by Prince William County.
The other set of lines will be at the Interstate 95 Commuter lot at Gordon Boulevard (Va. 123) east of the highway in Woodbridge.
The new morning lines at the church will take commuters to Rosslyn, the Pentagon and L'Enfant Plaza, according to Slug-Lines.com Editor David LeBlanc.
More to the Story: Also happening Monday, more seats will be added to Virginia Railway Express trains.
The line for Rosslyn commuters will form in the front portion of the parking lot, while the lines for the Pentagon and L'Enfant will form in the rear portion of the lot.
In the afternoon, a new shuttle service at the Horner Road commuter at I-95 and Prince William Parkway will be able to ferry commuters back to the church lot.
Afternoon commuters may slug back to the Horner Road lot or they can take an OmniRide bus from Washington.
"Since the vast majority of all bus service runs through Horner Road this will allow slugs to take any bus to Horner and then take the shuttle to [First Baptist Church]," said LeBlanc.
The shuttle buses will be marked with "special" in all capital letters, so commuters will know the difference between the shuttle and commuter buses.
The First Baptist Church has 350 commuter parking spaces and was leased by Prince William County after Potomac Mills mall reduced commuter parking by 75 percent.
The two new lines at the I-95 commuter lot, also an underused commuter lot, will be for commuters bound for Downtown Washington, including 14th and 18th streets.
In the afternoon, commuters who parked at this lot should use the Slug lines bound for the Old Hechinger's commuter lot, at Va. 123 and Old Bridge Road, said LeBlanc.
Slugs are commuters who ride in vehicles of three or more occupants to use the High Occupancy Express lanes on I-95 and 395.
Recent Stories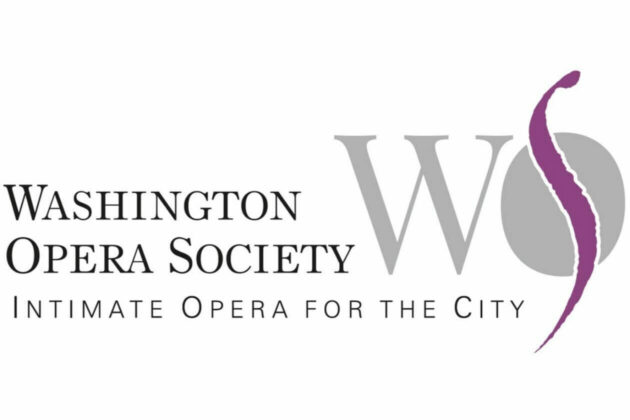 You are cordially invited to the Embassy of Austria for a thrilling evening with Mozart. What a better way to spend Christmas and Hannukah! Our full orchestra and lead singers, some of whom sing at the Met, will appeal to teens as they begin their journey to the classics! We expect to be sold out soon…..Get your tickets now!
Under the Gracious Patronage of H.E. Petra Schneebauer, Ambassador of Austria
~
Julien Benichou, Conductor