Fun-filled family adventure on stage this fall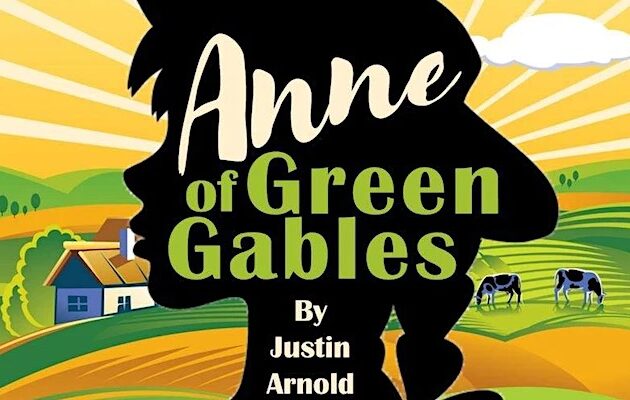 Anne Shirley will grace the Ferlazzo Building stage this November alongside her beloved friends Marilla, Gilbert, Diana, and the rest of the Avonlea gang. Fans of the book, Netflix series, and older movie version, along with those not yet fans will be delighted by this live presentation of "Anne With an E." Directed by Darcy Heisey and performed by our Homeschool Theater Troupe, this play is a great introduction, or continued opportunity, for exposure to live theatre for families of ages.
Set in a simpler time on Prince Edward Island, the story follows Anne Shirley, a young orphan sent by mistake to siblings Marilla and Matthew Cuthbert, who'd asked for a boy. Anne makes several missteps as she finds her friends, and herself, growing up in her new small town. From fighting with the boys in class to falling off the school roof to an unfortunate run-in with some cordial, you'll laugh right along with this fun, family-friendly frolic.
Tickets are available for all shows at https://www.eventbrite.com/e/anne-of-green-gables-tickets-407340545537. The play will be presented at the Ferlazzo Building Friday and Saturday November 4-5 and 11-12 with evening shows both days at 7pm and Saturday Matinees at 2.
For more information about Castaways or HTT visit https://www.castawaystheatre.org.

The Castaways Repertory Theatre is a non-profit Community Theatre that performs in Woodbridge, Virginia. The membership consists of volunteers from all over the area and all walks of life who come together to provide quality live theatre to the community.The Castaways were formed in 1981 and continue to give award-winning performances, involving themselves with the community, and enjoy coming together to produce a show.