Dumfries Mayor Derrick Wood has long said he wants Dumfries to become a destination rather than a pass-through town.
On Tuesday, the Town Council will have an opportunity to solidify that vision with an update to its comprehensive plan that seeks to create an urban village along Main Street, the two-lane thoroughfare that runs in front of the town hall.
Plans to widen a northbound section of Route 1, known in the town as Frayley Boulevard, from two to six lanes, will mean all traffic will use the newly enlarged road section. When the estimated $146-million project is complete, it should ease traffic on Main Street, which today is used by drivers taking Route 1 south.
Our valued members ensure we can write more great stories like this one about the people in our communities. 
Already a Member? 

Click Here to Sign In.

Get 100% Access to Potomac Local News.

Thank you for being so supportive of local news in our community.
Recent Stories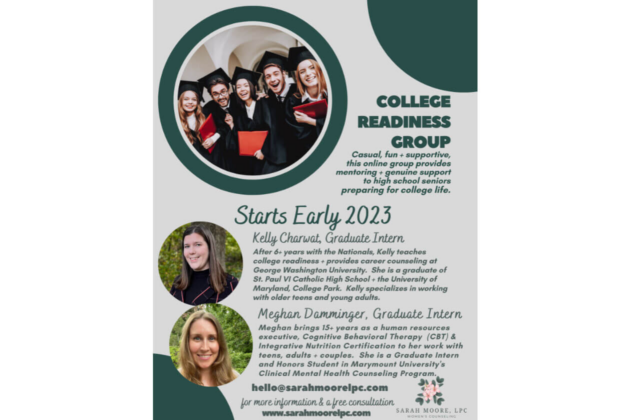 High School Senior Anxious about College Life? Our amazing graduate interns, Meghan Damminger and Kelly Charwat are starting an affordable College Readiness group in early 2023. Working out day and time. Please email [email protected] to set up a free consultation after the Thanksgiving holiday. And yes, Meghan and Kelly have a few openings for individual clients as well. Their rate is $45 per session. [www.sarahmoorelpc.com](http://www.sarahmoorelpc.com/?fbclid=IwAR3ZlfQnSLVRCc78HbTZutDYZErTctC_5pl- zt4eo_wjQo1gF6uHS–k32g).