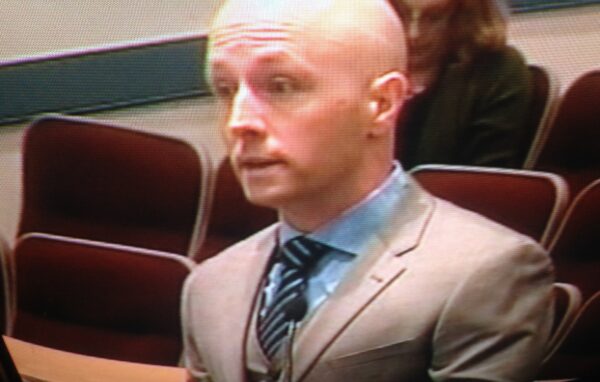 Last night, the Stafford County School Board reversed an earlier decision to allow a transgender fourth-grade student to use the girls' bathroom – even though the student is biologically a male.
The unanimous decision means that the individual, a student at Hartwood Elementary, now has to use a single-stall restroom, staff bathroom or the restroom of their biological gender.
The school board chamber was full during last night's meeting.
Nearly two dozen people spoke on the matter — including the father of the student impacted.
School board chairwoman Nanette Kidby read the county schools' non-discrimination policy aloud during the meeting, before opening it up for public comment.
The policy states that they will not discriminate against any person on the basis of race, sex, age, color, religion, national origin, political affiliations or disability.
"Title IX has been interpreted to require school systems to permit a transgender student to use the restroom consistent with the gender with which he or she identifies," said Rick Fitzgerald, Executive Director of Human Resources for Stafford County Public Schools, stated in a letter.
Most of the people who spoke out against the school allowing the child to use the restroom of the biologically opposite sex wore large stickers on their clothing that said "Save Our Schools."
The opponents mainly cited privacy issues and the safety of their children as reasons for not allowing people of the biologically opposite sex to share bathrooms, locker rooms, locker room showers or dressing rooms. Some speakers mentioned personal values as the reason for their objection.
"To have this forced upon us and have all of our values nullified is dangerous," said Brian Bednar, continuing "We have male and female. We are all made that way."
Recent Stories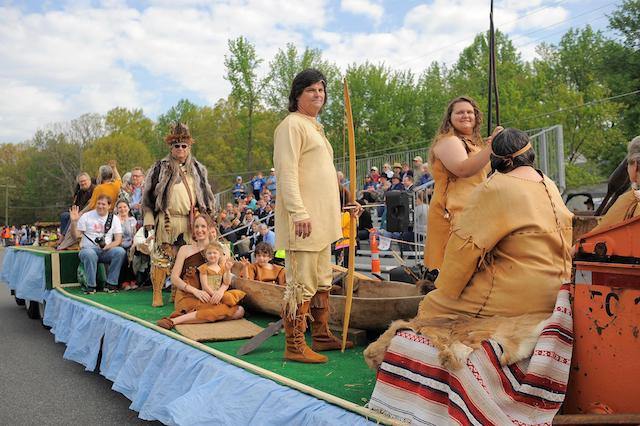 The Patawomeck Tribe of Virginia have sent a cease and desist letter to Rick and Jerilynn MacGregor in response to a letter entitled "Where is the Patawomeck Indian Tribe of Virginia Inc. Recognition Does Not Equal Legitimacy September 2022". The letter was sent to the tribe and the Stafford County Board of Supervisors in September 2022 questioning the legitimacy of the tribe claiming that there is no documentation supporting the Patawomeck as an indigenous tribe.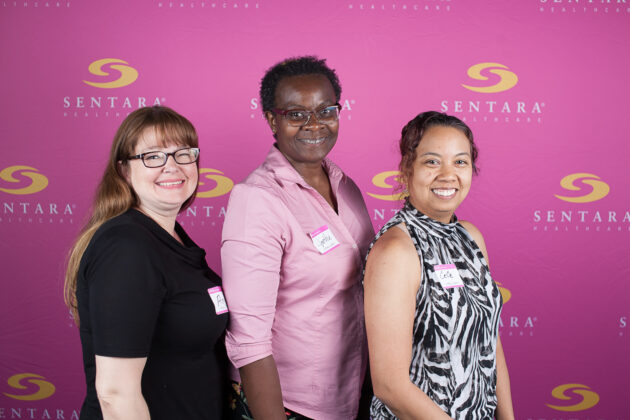 Join Sentara Northern Virginia Medical Center for Sentara Ladies Night Out on October 12, 2022 from 5-7:30 p.m.!
This in-person event held at Old Hickory Golf Club, 11921 Chanceford Drive, Woodbridge will include:Complimentary mini spa treatments, Delicious appetizers & desserts, Shopping with local vendors, Women's health Q&A panel with local physicians, FREE health screenings to check Blood Pressure, Cholesterol, A1C & Body Mass Index.
Cash bar available. First 100 guests to arrive will receive a complimentary gift bag.
$25 per person – advance online purchase (via Eventbrite link)$30 per person at the door. Click here to purchase tickets today. All proceeds benefit the Sentara Cancer Network Resource Center on the campus of Sentara Northern Virginia Medical Center in Woodbridge. This event is sponsored in part by Prince William Living, 97.1 WASH-FM and HOT 99.5.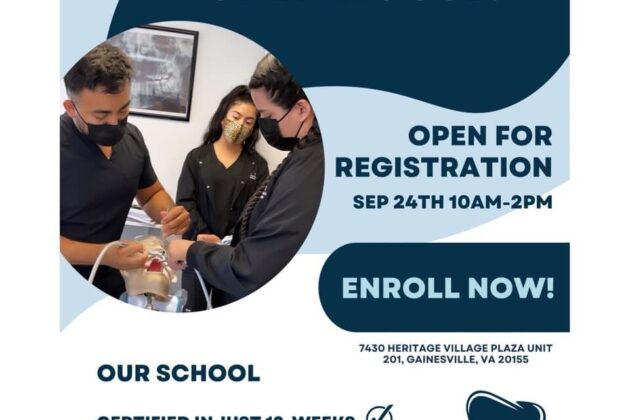 Interested in becoming a dental assistant? Join Advanced dental assistant training school located in Gainesville, VA.
Only school that guarantees everyone a job placement!
It's a Stafford Christmas tradition! Run with us on Saturday, December 10th on a 3-mile course along the rolling hills of Mine Road. Kids 12 and under can join the fun in the Reindeer Run! Costumes are always encouraged – we've seen
It's a Stafford Halloween tradition! Run or walk with us on Saturday, October 29th and take on Halloween Hill in the 5K! Kids 12 & under, you can run with your friends in the Monster Mile. Costumes are encouraged and prizes