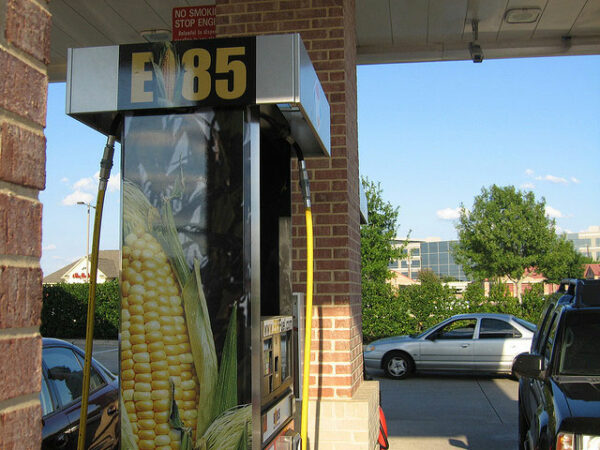 DUMFRIES, Va. — A new ethanol distribution center will be built just outside the Dumfries town limits.
Eco-Energy announced a partnership with NuStar on Tuesday that will bring an unloading, storage and outbound truck center to the area. The center will sit at Cockpit Point on railroad tracks owned by CSX and used by Virginia Railway Express trains.  NuStar Energy already has a facility on Cockpit Point Road that is accessible from Possum Point Road. 
Trains will deliver materials to the new facility, which is expected to store up to 155,000 barrels of ethanol and distribute 400,000 barrels of ethanol per month.
A final agreement on the terminal deal is expected in the second quarter of 2013. The facility is expected to bring 10 to 15 jobs to the area.
Ethanol is mostly used in fuels and can be a volatile, flammable substance.
"As we considered the right location for this project Prince William County quickly emerged as the front runner," said Eco-Energy spokesman Pete McKinney in a press release. "With access to multiple rail providers and interstates, Prince William County is an ideal location from which to serve Mid-Atlantic markets."
Eco-Energy was given a rail access grant from Virginia taxpayer funds allotted to spur industrial growth along the state's rail lines.