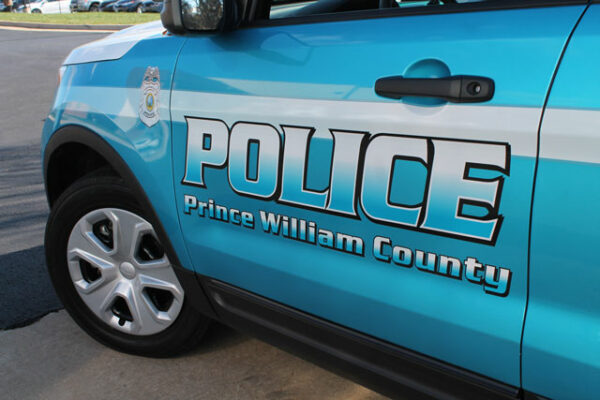 A road rage incident involving shots fired and the ramming of two cars ended with one car disabled on Route 1.
Today, police report that on Friday, May 6, at 2:48 p.m., officers went to Route 1 and Dale Boulevard in Woodbridge investigate a shooting. The victim, a 47-year-old man, said he was involved in a road rage incident with the driver of a gray Honda Accord on Dale Boulevard, approaching Neabsco Mills Road.
The driver fired multiple gunshots toward the victim's vehicle during the encounter. The suspect drove past the victim's vehicle and turned onto Route 1 south.
As both drivers approached the intersection of Route 1 and Neabsco Mills Road, the victim drove the front of his vehicle into the rear of the suspect's vehicle to disable the car.
As the vehicles continued down the roadway, the victim struck the Honda a second time before the Honda's driver fired more shots, striking the victim's vehicle.
The rounds disabled the victim's vehicle, and the victim pulled to the side of the road, where he contacted the police. No injuries or additional property damage were reported.
The investigation continues.
Meanwhile, in an unrelated road rage in Stafford County on Tuesday, May 10, a driver on Cools Springs Road in the Falmouth area reported another driver threw a cup of liquid at his car. The cup struck the victim's vehicle, and the driver kept driving.
According to the authorities, Stafford County Deputy K.P. Hall is working to locate the other driver, and a charge of throwing a missile at an occupied vehicle is pending.
0
Comments