Corliss Udoema never had a plan to grow her business.
She admittedly never set sales goals or had plans to grow beyond working from her kitchen table.
"If you were trying to talk to a 'business' person, that's not me," she said. "I had taken one contract, and I did well. When I hired somebody, I treated them well. They call it organic growth."
Udoema grew her company Contract Solutions from her kitchen table at her home in Prince William County to a multi-million dollar operation. The staffing agency was awarded a $40 million contract with the U.S. Treasury last year.
She's also Virginia's Small Business Person of the Year, and third runner-up in the national competition hosted annually by the U.S. Small Business Administration. Her business is successful, but, she says, that's not why she won the award.
"It's not just about the bottom line. It's about how you make a difference in your community. It's not just about jobs, but it's the difference you make in the lives of other people," said Udoema.
Udoema says she's involved with 10 charity organizations in Prince William County, to include SERVE, and six others outside of the region. For her company, giving back is a mix of donating volunteer time and cash to worthwhile causes.
Friends and business associates greeted Udoema on May 4 at an Olive Garden restaurant on Broken Branch Lane near Manassas, where she received her award. The award ceremony drew a large crowd that filled a banquet room, to include elected officials from both Prince William County and Manassas.
Recent Stories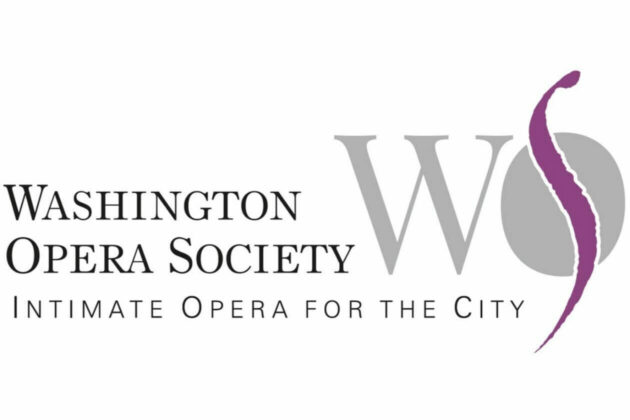 You are cordially invited to the Embassy of Austria for a thrilling evening with Mozart. What a better way to spend Christmas and Hannukah! Our full orchestra and lead singers, some of whom sing at the Met, will appeal to teens as they begin their journey to the classics! We expect to be sold out soon…..Get your tickets now!
Under the Gracious Patronage of H.E. Petra Schneebauer, Ambassador of Austria
~
Julien Benichou, Conductor